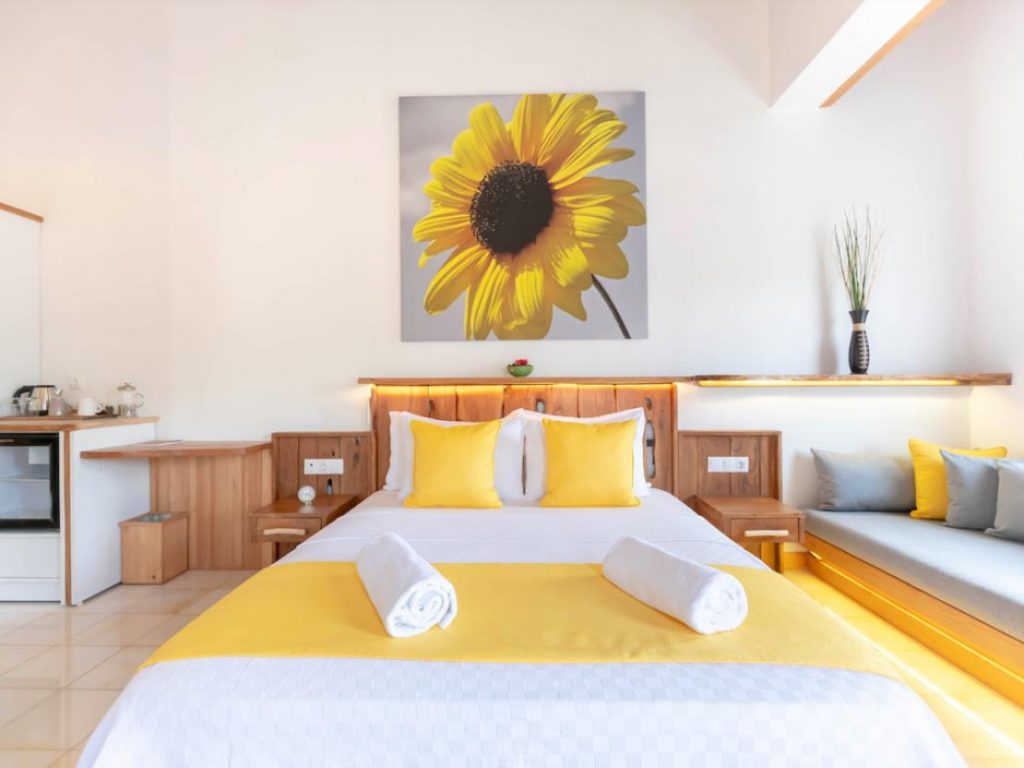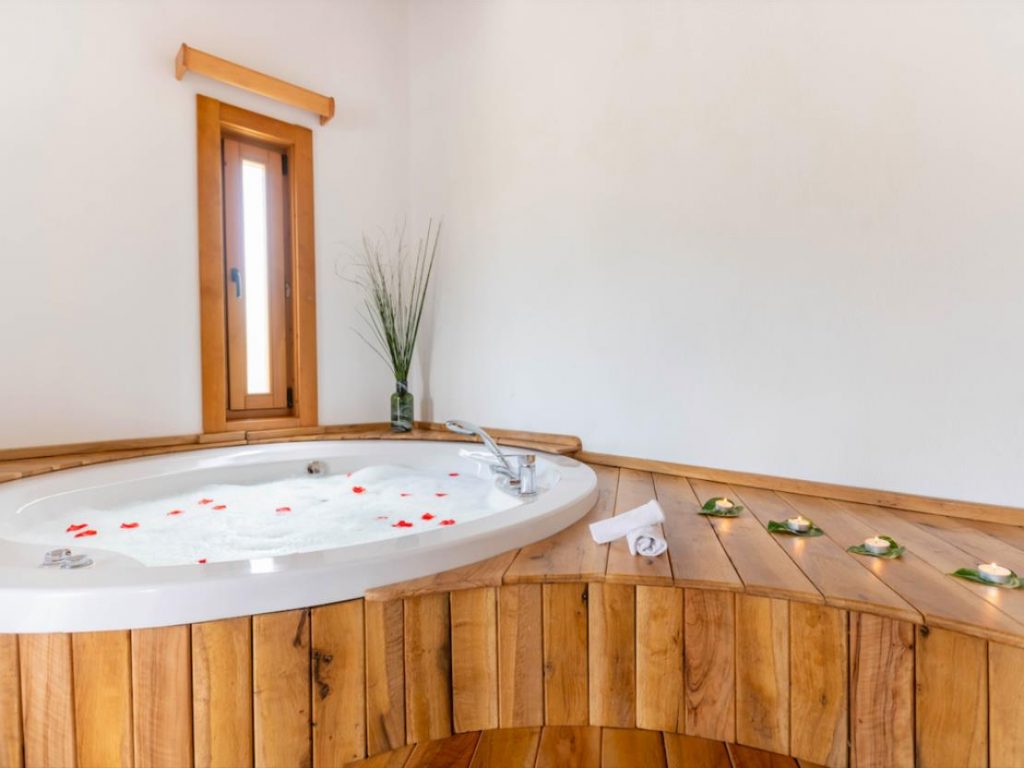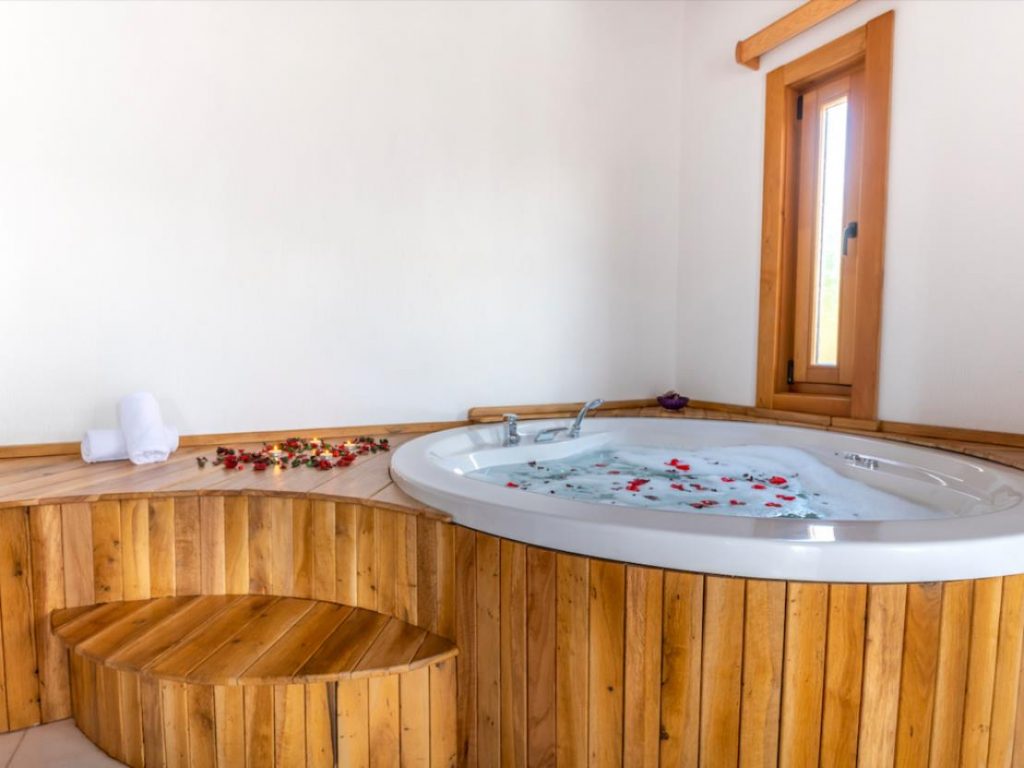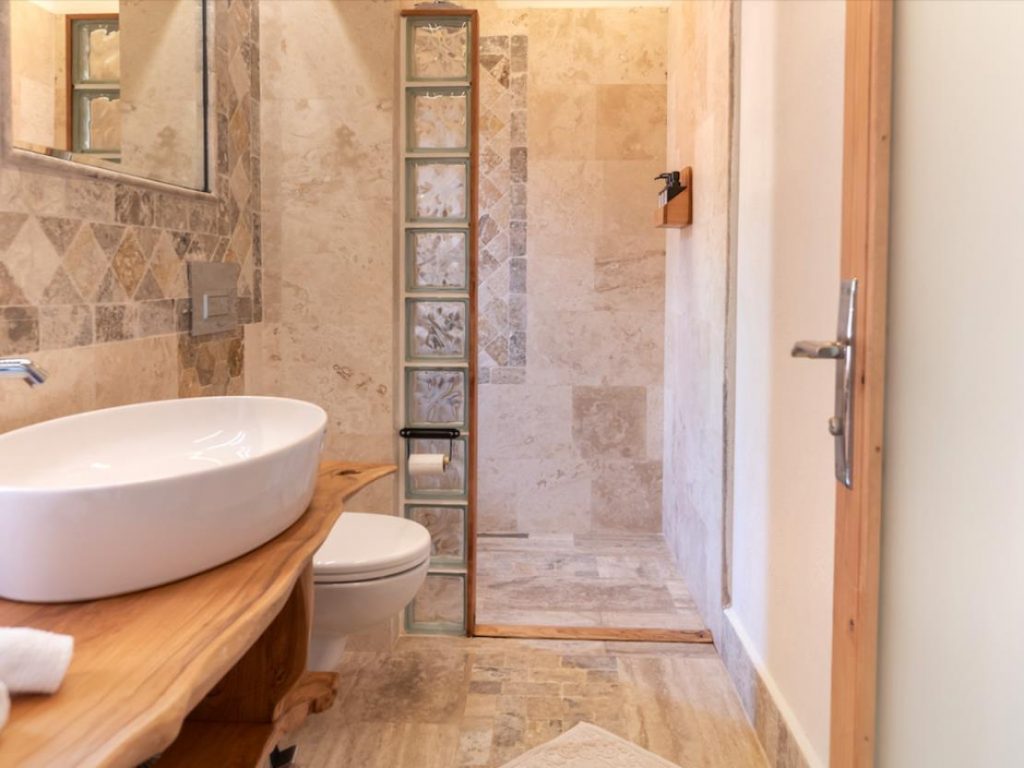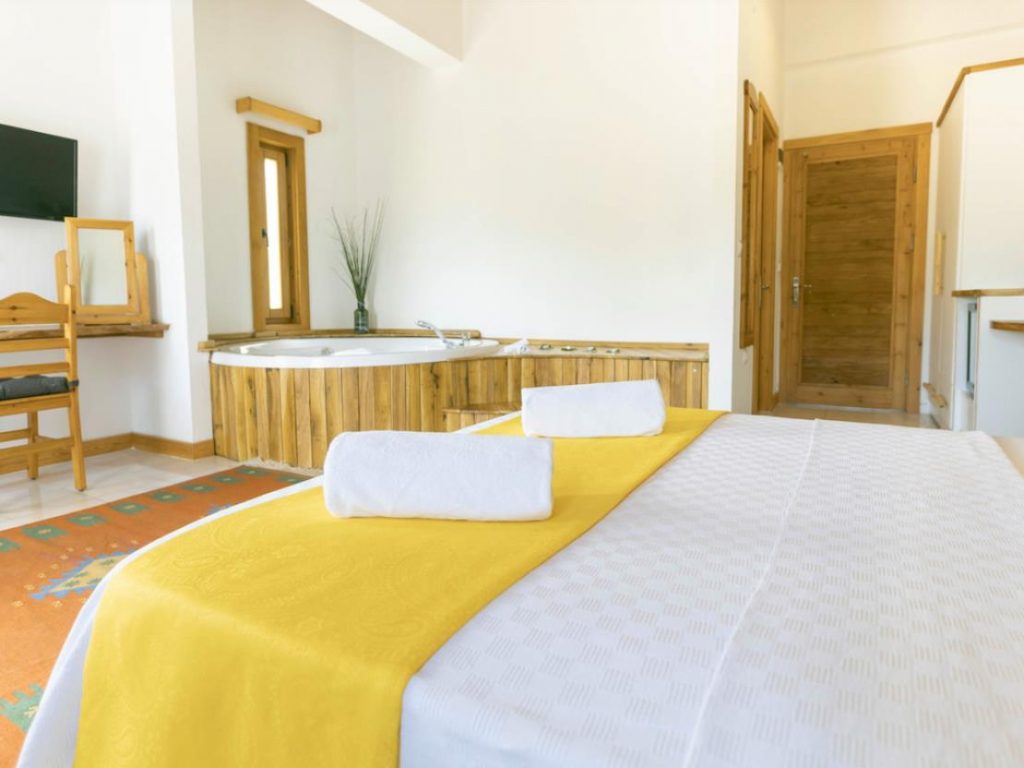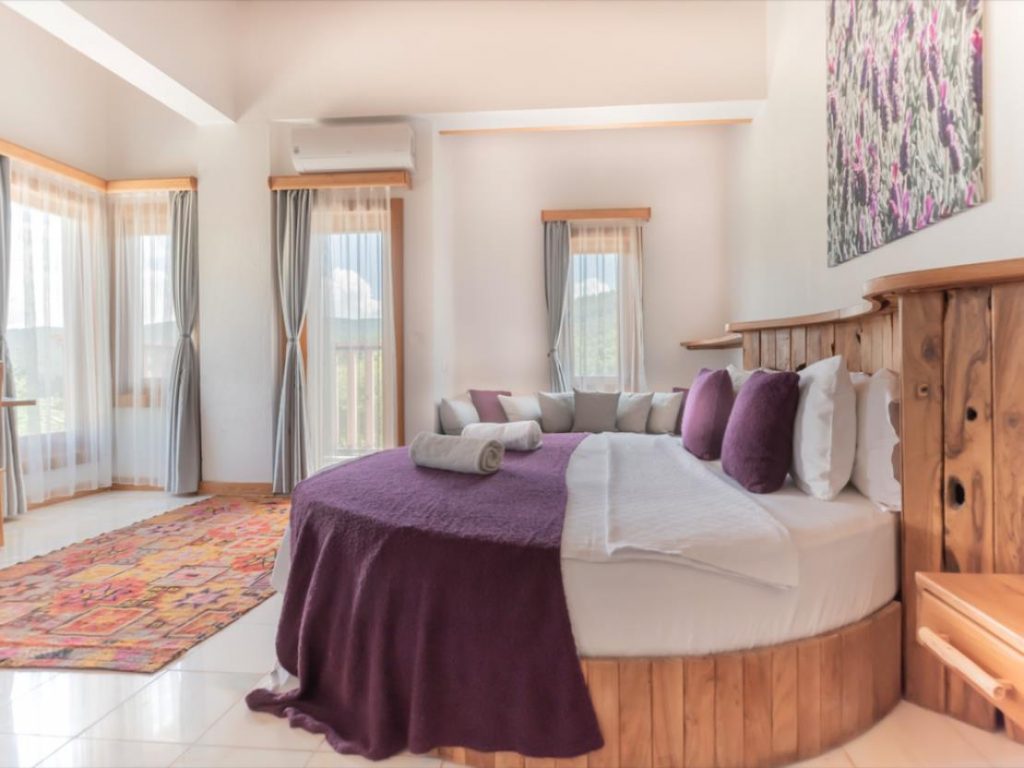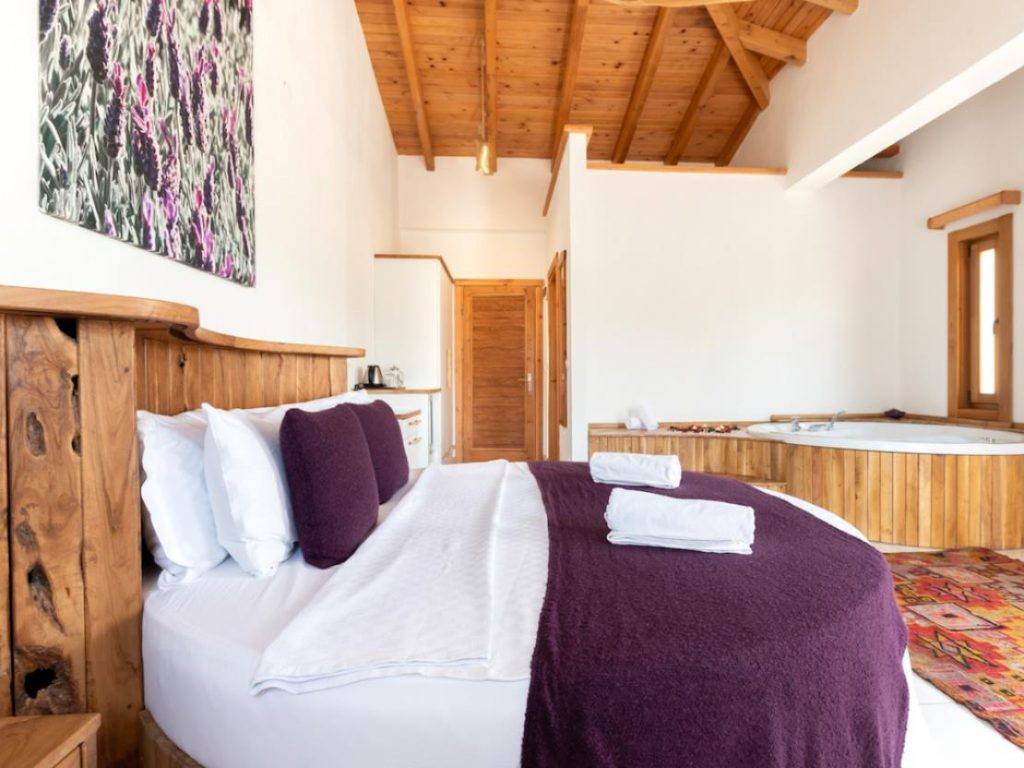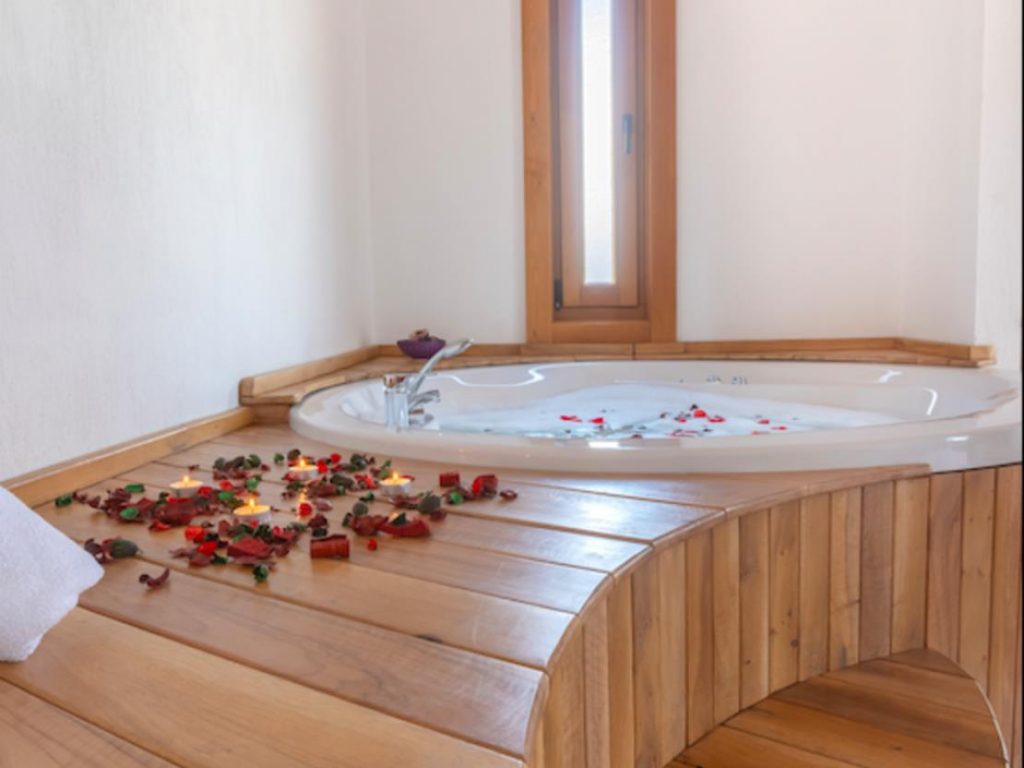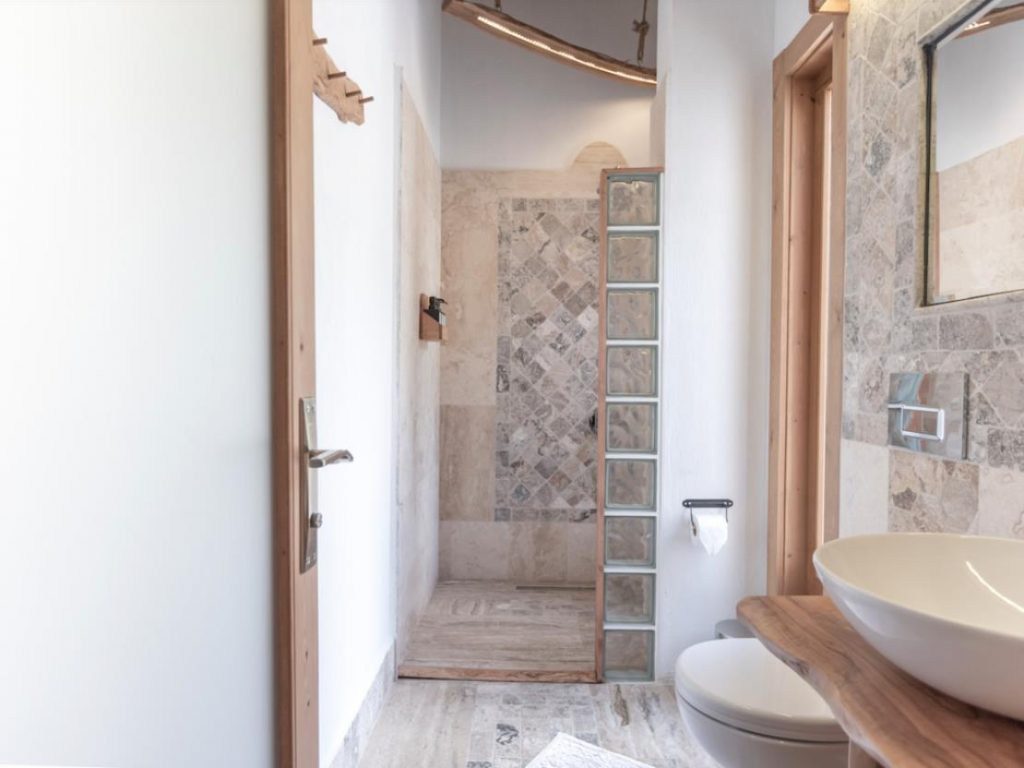 Deluxe King Room with Jacuzzi, In this room with a unique view where you will witness every color of nature, you will relieve all your stress and fatigue while using your big round jacuzzi.
This room with central heating system is suitable for vacation in all 4 seasons.
Apart from our bed and breakfast concept, your breakfast can also be served to your room with only a service fee. You can also eat your breakfast in our restaurant when the weather is too cold, in the valley or in on your balcony with a unique view on warm days.
Your en suite room has a refrigerator and a tea and coffee maker for you to use whenever you want.
This room, which can be enjoyed by you as a family, has a big couch that can be transformed into a bed for a third person.
We kindly request you to make a reservation in advance for the deluxe room, which also offers a great start for honeymoon couples.
3 People Max. / 1 Bedroom / 25 ㎡ / 1 Bathroom
Check-in time: After 15:00 on the day of arrival.
Check-out time: 11:00 upon day of departure.
Smoking: Smoking is not allowed.
Pets: Pets are allowed.
Mountain view
Breakfast area
Seating area
Wireless internet
Satellite TV
Bathrobes
Hairdryer
Non-smoking
King
Balcony
Bathroom with shower
Bathroom with window
Internet access
Radio
Remote control TV
Fridge
Individually controlled air conditioning
Openable windows
Full-length mirror
High ceiling
Vanity mirror
Sound-proofed windows
Central heating
Private bathroom
Free toiletries
Flat Screen
Kettle
Bedlinen
.